Accommodations
Fairmont Jasper Park Lodge

1 Old Lodge Rd, Jasper, AB T0E 1E0, Canada

Jasper Park Lodge is holding a discounted room block for our wedding. These rooms will be held for you to book until June 8, 2019, at 5:00 P.M. Please ensure that you book your accommodations prior to that time. You can reserve a room in this room block by:
- Visiting this website: https://book.passkey.com/go/pattersongriffiths; or
- Contacting Jasper Park Lodge's Reservations Department either by email at jpl.reservations@fairmont.com or by phone at 780-852-3301 (or Fairmont's Global Reservation Team after hours at 1-800-441-1414). If you are calling or emailing in your reservation request, you must identify yourself as being with the "Patterson - Griffiths Wedding" in order to qualify for the group rate.
If you are interested in booking your room at Jasper Park Lodge, please contact Cara or Brent and we can provide you with the room rates that were provided to us in our contract. Please be advised that in addition to the base room rates, there will be mandatory charges for resort fees and taxes as well (we will provide you with the exact information that has been provided to us by Jasper Park Lodge, which appears to align with the amounts listed on the personalized "passkey" website).

Jasper Home Accommodations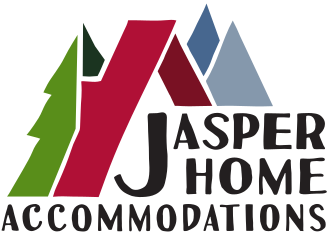 Jasper Home Accommodation Association (JHAA) hosts provide inspected, licensed, and conveniently located private home lodgings in the town-site of Jasper. JHAA hosts offer various options from modest rooms to upscale apartment style units. The prices vary from $80-$300+ a night.
Becker's Chalets

Icefields Pkwy, Jasper, AB T0E 1E0, Canada
(780) 852-3779

This is where Brent & I stayed the weekend that we got engaged in Jasper! Becker's has great accommodations at fairly affordable prices (especially if some of our guest want to share accommodations).
Please book as soon as possible as rooms fill up fast in Jasper!

Pine Bungalows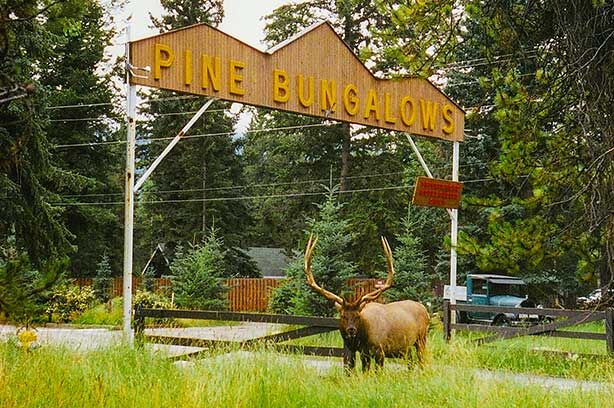 2 Cottonwood Creek Rd, Jasper, AB T0E 1E0, Canada
780 852-3491 | info@pinebungalows.com

These bungalows are conveniently located less than a 10 minute drive from Jasper Park Lodge. Brent and I have stayed here in the past. The accommodations are rustic and comfortable.
Please make sure that you book early!
Mountain Park Lodges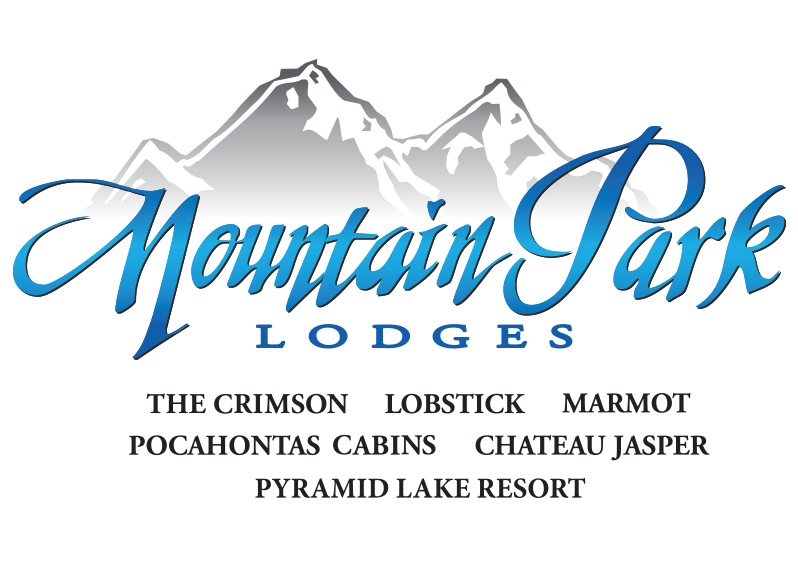 200 Connaught Dr, Jasper, AB T0E 1E0, Canada

This website has reservation and pricing information for 7 Jasper Park hotels. The Pocahontas Cabins are quite far from town (35-40 minutes); however, the rest of the hotels are within a 10-20 minute drive of Jasper Park Lodge.
We have stayed at many of these hotels; please reach out to us for more information.
Please also make sure you book early as Jasper hotels fill up fast!
Best Western Jasper Inn & Suites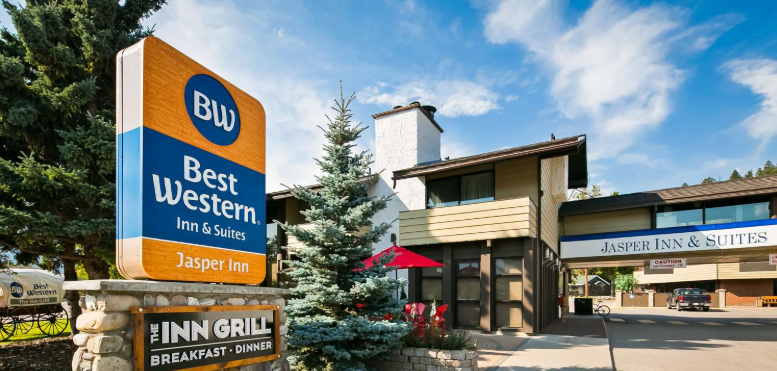 98 Geikie St, Jasper, AB T0E 1E0, Canada
780-852-4461

Please book accommodations as soon as possible.
VRBO (Vacation Rentals by Owner)

You can search for "Vacation Rentals by Owner" on this website. It appears that there are private owner and hotel options that come up when you search Jasper, Alberta on this website. Please make sure that you confirm the location of any rental before booking.
Please also make sure that you book as early as possible!
Bear Hill Lodge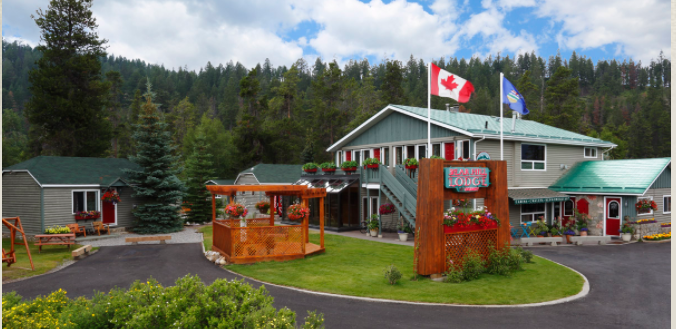 100 Bonhomme St, Jasper, AB T0E, Canada
1-780-852-3209 | info@bearhilllodge.com

Jasper House Bungalows
Hwy 93 S, Jasper, AB T0E 1E0, Canada
1-(780) 852-4535

Tekarra Lodge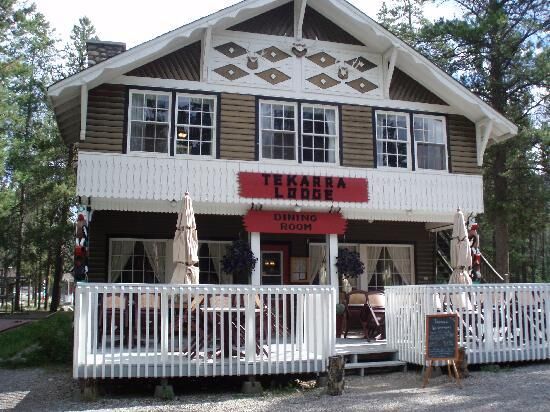 Highway 93A South, Jasper, Alberta T0E 1E0, Jasper, AB T0E 1E0, Canada
1-877-532-5862

Camping in Jasper National Park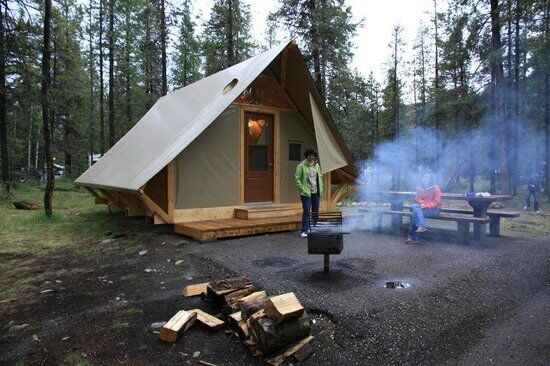 There are a number of campgrounds around Jasper in Jasper National Park.
The reservable campsites book up very fast! Please see the linked website for more information. We generally have to book our summer campsites right when the bookings open (which is as early as January 2019 - please see the website for more details).